Xerox WorkCentre 7800 Series Overview
It's important to get the most for your money when you are running a business. This can be difficult to find when searching for office machines. However, when you get the Xerox WorkCentre 7800 series you are getting a machine that more than pays for itself. With the WorkCentre 7800 series you will be able streamline and free time for your growing business while keeping costs under.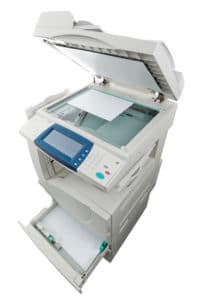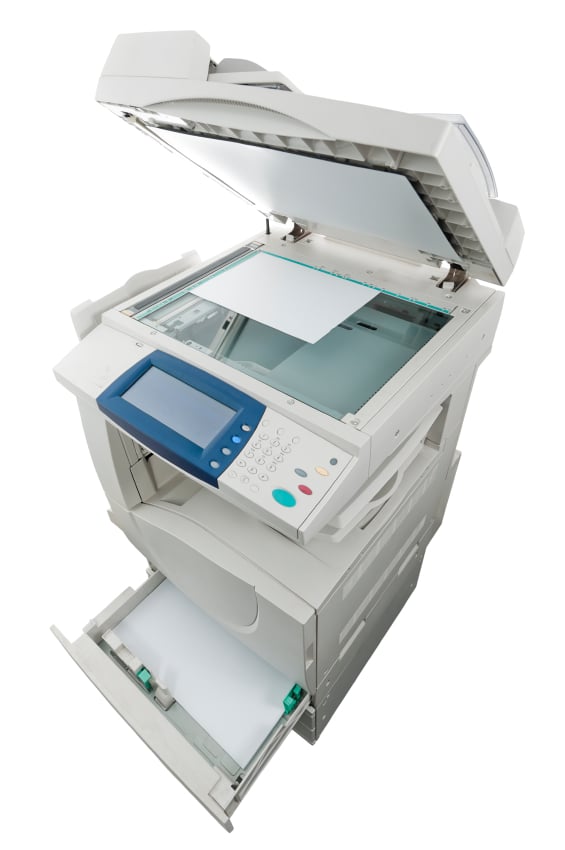 The WorkCentre 7800 series puts you in control and allows you to get the most from your workday. It comes with a wealth of work-flow optimizing capabilities. The 8.5" touchscreen will help guide you through whatever jobs you may be working on and help you with whatever features you may need to utilize.
It is also an amazingly safe machine as Xerox has put great effort into incorporating a complete range of advanced features, technologies and solutions from security industry leaders.
Encrypted PDF files for scanning
Complete hard drive encryption
Prevent unauthorized access with Xerox user permissions
Complete visibility
Security management and tracking of all activity with audit log
Features like these can help make sure that your files are protected. They can also help you save money. With things like complete visability you are able to track everything that happens with your printer. If you find certain people abusing features then you can use user permissions to limit certain processes.
The WorkCentre 7800 series puts you in charge. There are a number of options to fit your business and your budget.