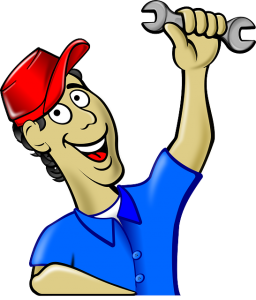 Copiers in Albuquerque are mechanical devices.  Your copier is not going to fix itself!  You need the best trained service technicians who are willing to do your Albuquerque copier service at a reasonable price!   Why pay an arm and a leg for substandard quality?  What do we offer to you?
We have our initial service special which is we will go out and inspect your copier and give you 30 minutes of cleaning, basic PM (first time customers only) for just $65!  No trip charges, no hassle, just find out how much it is going to cost to get your copier fixed without having to take out a second mortgage!
If you need a copier company in Albuquerque who can make your life easier and reduce your ongoing expenses with the copier, you should call us today!