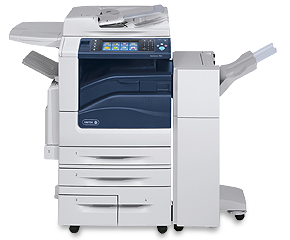 Are you shopping for a color copier in Albuquerque?  If so, the best thing you can do is pick up the phone and give us a call!  We specialize in saving money on color devices and can make your color look nicer and cost less than it does today (in most cases!)
If you have questions about color coverage, types of paper handling, leasing questions or want some print samples run from a local company before you buy or lease a copier in Albuquerque, please give us a call!  We are here to help!
Looking for a black and white copier?