Albuquerque Copiers to Rent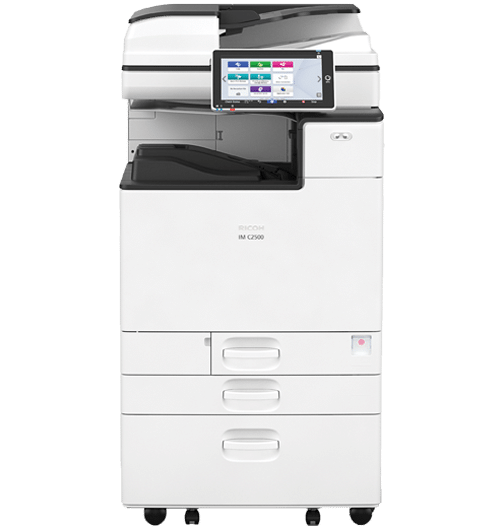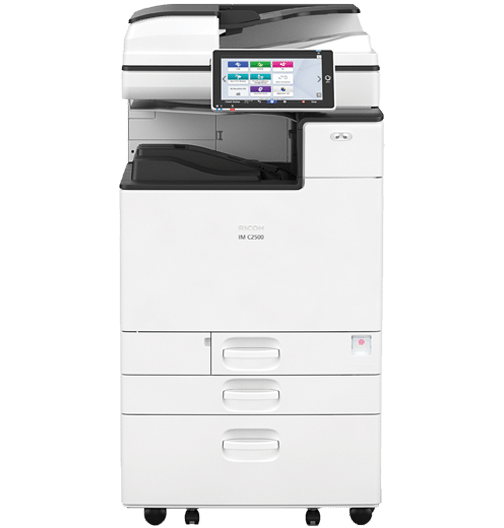 Albuquerque Companies Trust Us With Their Copier Needs!
Getting a New Copier is Not Simply Finding a Copier, it is Find the Right Fit Between Client and Supplier.
We help companies all over the Albuquerque area find copiers that help their business thrive.   We are here to ensure your copier works and that you are happy with our service!
When People get frustrated with their copier, it affects their business. When you need to print a job, it should work. Our belief is a copier that is down for you is a copier that needs quick attention. We do not believe in waiting a week before a tech arrives onsite.
Our company exists because our service team is fantastic and we take getting you running seriously.
How can you be sure you are buying the right copier? We like to think with a conversation centered around your needs, and not our profits, we can help guide you to a copier that does everything you want and need, at a cost you can afford. We ask a lot of questions to ensure we get it right, the first time! Your experience with us may differ from what you are used to, but we think, you'll like it. Give us a call and let us show you the difference when you buy a copier from us!
We Help With All The Basics on a Copier!
We help you find the perfect copier for your business!
Adequate Supplies - We allow you to have supplies you need so you are not always running out of toner at critical moments

Toner Cartridges - We warehouse many toner cartridges, so if you are down, we may already have the toner you need in stock!

Low Pressure - We are here for you and we work hard to help you, but no one loves being pressured. We will tell you about good deals, but you are ultimately the boss and we would love to help you!
We lease copiers to businesses and government entities
If you are a business, a government entity, a non-profit or a for-profit in Albuquerque or in the area, we can help you.  We focus on getting people who have document production needs have equipment which can keep up with your business.

Our primary brand comes from the Ricoh family (which also labels their copiers as Savin and Lanier. If you have any of these 3 brands, we can help you with service.

Brother has some of the best small office and multiple office devices on the market with fast speeds and low toner costs. Check out the full line of Brother printers, copiers and MFPs we carry!

We also do Managed IT Services and cyber security. If you need a partner for all of your technical services for Albuquerque, we can help! Trust our team to help keep your IT running and safe for your entire team.
We partner with some of the best technology names out there.  Here is a small sample of our main partners!