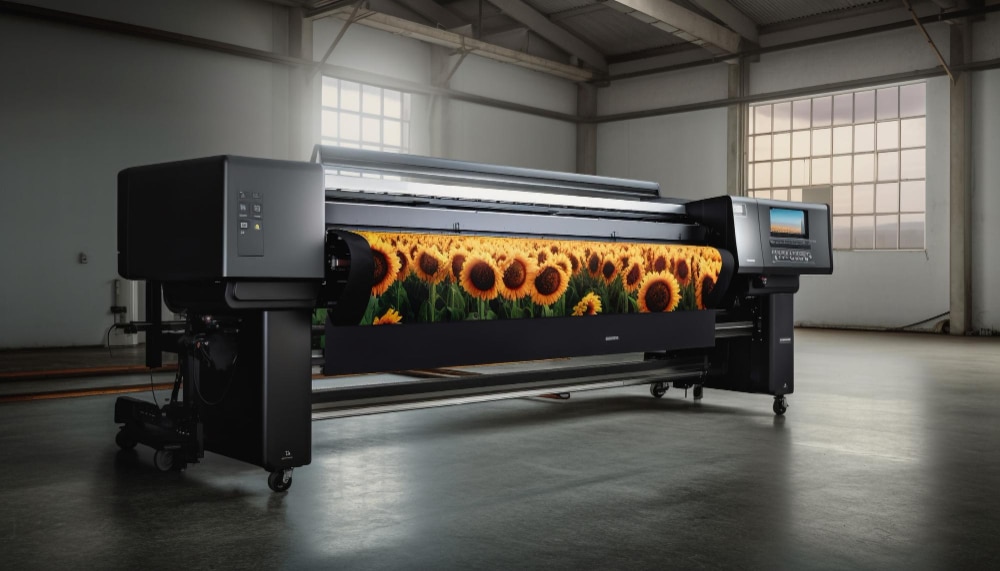 Who Utilizes Wide-Format Printers?
In Albuquerque, wide-format printers are essential tools, not only for specialized print shops but also for a variety of professionals and businesses. These unique printers are designed to handle print jobs wider than the standard 11×17 prints you would get from an ordinary copier. Generally equipped with roll paper, wide-format printers have diverse applications, including the production of banners, car wraps, and various types of signage.
Some of the most common clients for high-end color wide-format printers are bustling marketing departments and professional print shops. However, these printers are also in demand among architects and engineers who require them to print detailed blueprints or intricate plans.
When you're in the market for a wide-format printer in Albuquerque, there are several key factors to consider:
Color: Will your business require color printing, or could a black-and-white device be sufficient?
Scanning: Is printing alone enough, or will you also need the capability to scan large format prints?
Rolls: What types of paper will you be using? Some printers may have a single-roll capacity, while others might offer 2 or even 4-roll options.
Space: Do you have enough room for a wide-format printer in your office or workspace?
Quality: What are your specific expectations regarding print quality? Will the prints be used for marketing, internal purposes, or something else?
Indoors or Outdoors: Will the printed material be used inside or outside? Consider whether it's for outdoor labels or car wraps, or perhaps engineering designs for indoor use. The effect of sunlight can significantly impact the quality and durability of prints over time.
If you have questions or need assistance with wide-format printing in Albuquerque, our expert team is here to guide you! With specialized training, we can ensure that any wide-format printer you choose will be a valuable asset to your company for years to come!