Every successful business needs a print and copy solution. Copiers and printers have become staples for just about every business across the world. That's because they are powerful machines that offer solutions for many problems that your business will encounter. Getting a great office solution will make everything run more smoothly, and we have the best office machines in Albuquerque.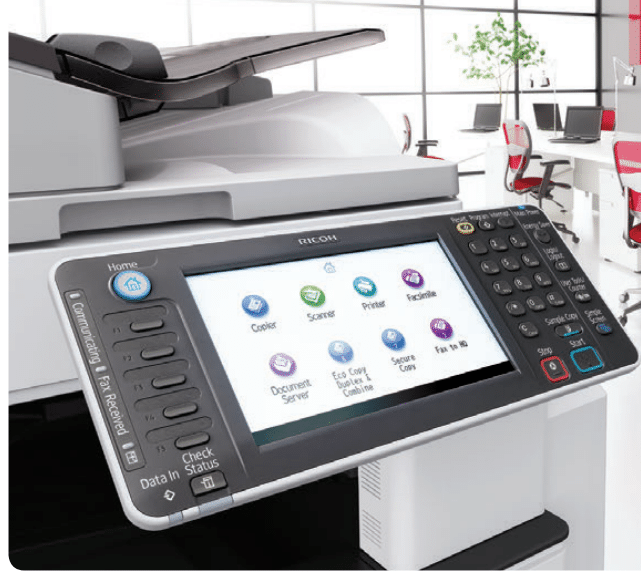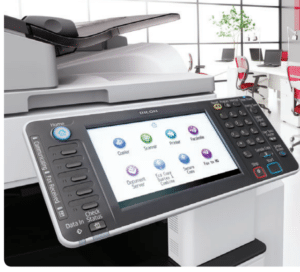 Getting a great office machine for your business is all about finding a solution that fits your needs and your budget. Our staff is the best around at helping you get a great machine for your price. We have a team that is there to help you navigate the murky waters of office machine sales.
We can help you narrow down your choice, but it's always up to you to make the final choice. We are there to help you get thinking about what you actually need.
What features do you know that you will need?

How many people are in your work group?

How many prints do you think you will use per month?

Is color important to your business's success?

What do you think most jobs will be like for your business?

What is a realistic budget?
Answering questions like these can help you get closer to figuring out what you need. You may not have all the answers right away, but our team is always happy to answer any questions that you may have.
If you want to choose from the best office machines in Albuquerque then you are going to want to visit our team at Albuquerque Copier. We know that we can help you get exactly what you need to succeed.