Have you been looking for a copier for your business but can't find the right solution? Buying or leasing a copier can be an arduous process that can wear some people out. Not every company is honest, and not every company is flexible. Thankfully, we offer both at Albuquerque Copier. We offer copier options for every business and we know we can find something for you.
At Albuquerque Copier we understand that no two businesses needs are exactly alike. We will sit down with you and discuss all the functions that your business demands. We carry the best office machines and know we will find something to help your business thrive.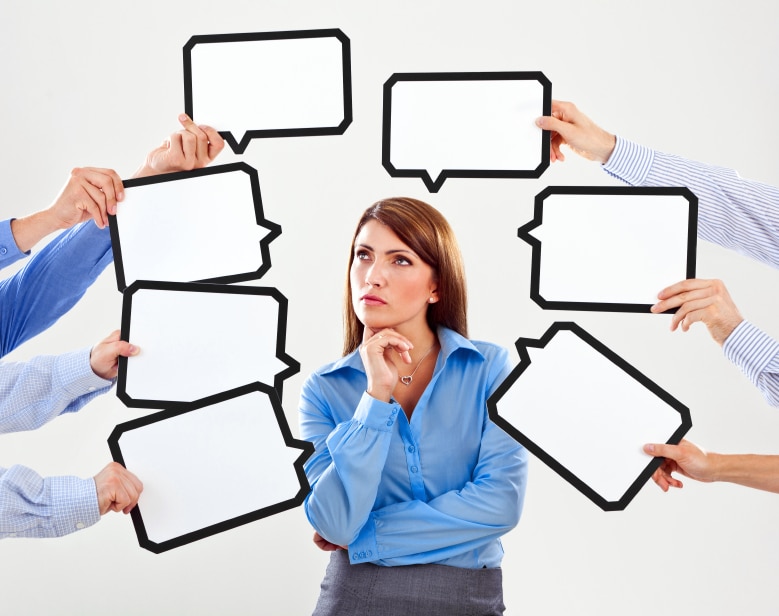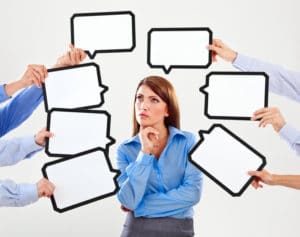 n
We also offer a variety of solutions in terms of lease length, as well as 5-options other than leases. You may not be looking to commit yourself to a long-term lease. We will still have a copier option for your business that you will be happy with.
5-year leases
2-3 year leases
Used Copier Sales
Copier Rentals
Copier Repairs
We will be able to help find something that will satisfy your business needs. Our approach is to truly understand what you need in a copier lease, and figure out how to get you the best deal possible.
Don't waste your time with other copier leasing companies. They will try and bully you into a deal that doesn't work for you. At Albuquerque Copier we will listen to your needs and won't settle until we are both happy with the decision. Give us a call today and see what separates us from the competition.