When you are searching for a copier lease you will want to make sure you are working with someone you can trust. Many copier leasing companies don't truly have you on their side. They are more concerned with making a sale than they are about making you happy. At Albuquerque Copier we pride ourselves on showing you the areas that you were getting ripped off before. We do this because we want to be the copier experts you can trust.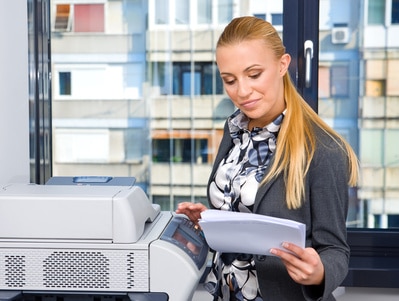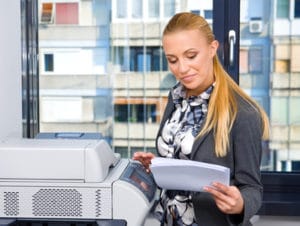 At Albuquerque Copier we let our machines and our expertise speak for itself. We don't rely on any fast-talking sales tactics because we don't need to. We believe in having a customer service approach that focuses on getting you exactly what you need.
Many companies will focus solely on getting you a machine by any means possible. We believe in getting you the right machine. Our experts have years of experience helping businesses get the perfect workplace copier solution. We know we can get you exactly what you need without the worry.
At Albuquerque Copier we are the copier experts you can trust. We believe in doing whatever we can to understand your needs and get you a fair lease that reflects those needs. You won't find any sneaky provisions or tricky fees—only a lease that was created specifically for you.
So come in today and see what makes us different. We know what you will love our copier experts at Albuquerque Copier almost as much as you love the lease they will get you.