The success of any business relies on the ability for their workers to execute without constant struggles. Businesses use a variety of techniques to try and make their teams work smoothly. At Albuquerque Copier we believe that the best way to improve workgroup productivity is to get an office machine that allows you to do all the work you need without trouble. That's where we can help.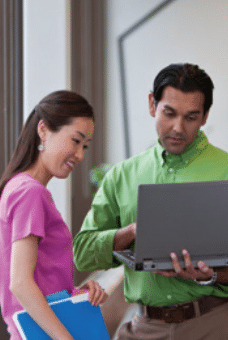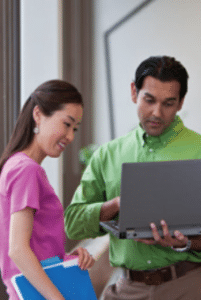 Getting a great office machine is an amazing way to improve workgroup productivity. You may be surprised at how much time is wasted when you work with machines that don't work like you need them to. What only seems like a few moments of waiting adds up to massive amounts of wasted time over a year. Many people aren't even aware of the areas that they are wasting time the most.
Slow warm-up time

Inefficient user interface

Constant paper jams and other maintenance issues

Sluggish print speeds

No way to organize media types
Few people are fluent in the language of office machines. That's why our team at Albuquerque Copier is here to help you find the solution to your workgroup inefficiencies. We are always happy to help you get the perfect office solution for your business.
If you want to improve workgroup productivity then you are going to want to look towards your office machine. This could be your biggest culprit of wasted time and you may not even know it. Talk with our helpful staff is help find a solution to your biggest problems.