So much information is stored on your office copier that you may not even know about. Many people spend a lot of money trying to secure their network but never consider upgrading their security features. Thankfully, there are options of there to help keep the safety of your business a priority.
As companies like Ricoh and Kyocera innovate the newest machine they keep your business a priority. It has become harder and harder to keep information safe. Technology helps us but it can also put us at risk.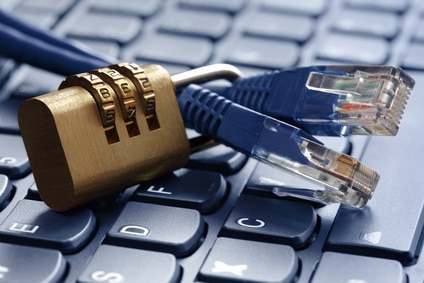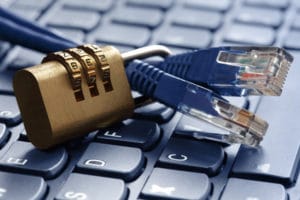 What many people do not realize is that the hard drive inside your copier keeps a copy of everything that's been through your machine. That means that every print job, copy made, and fax sent have a copy digitally saved in your copier. Think about all the information that could potentially be stored inside your hard drive. It could be devastating depending on what kind of business you run.
That's why the best copier manufacturers in the world are working to keep you safe. More and more standard features are being introduced to keep your information safe.
Encrypted Hard drives
User Permissions
Network Authentication
IP filtering
Encrypted PDF for scanning
Smart Cards
All of this and more are available for your machine to keep you safe. Talk with a representative of Albuquerque Copier to learn more about how to keep the safety of your business as a top priority.