Getting a price on your office copier can be tricky. For one, not everyone you work with is going to be trustworthy or reliable. Secondly, there are so many different parts of a lease and a copier to keep track of that it can be difficult to know when you are really getting a deal. Saving money on your lease is all about spending smart on your copier. At Albuquerque Copier we are the best around at helping you get exactly what you need without breaking the bank.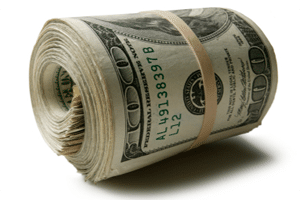 One of the best ways to make sure you aren't overspending on your copier is to figure out what the functions are that you absolutely need. Try and get as basic as possible so you don't get caught up on small details. Then, once you figure out what you need, stay away from other superfluous purchases. Don't get color if you don't need it. Don't be bullied into buying things you don't need.
You also want to make sure you are looking at specific parts of your lease beyond the machine itself. Check into what you are getting with your lease payment and what other charges their may be. You can negotiate a lot of your lease before you sign anything. Make sure there isn't anything sneaky that they are trying to get by you.
Spending smart on your copier is easiest when you are working with someone who really wants to help you. That's why we suggest coming to see our experts at Albuquerque Copier. We have the knowledge you need to spend smart on your copier lease.