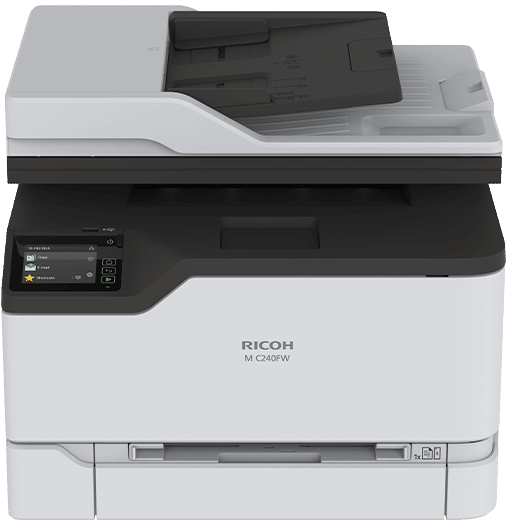 Printers that can do just about everything are the ones that Albuquerque Copier clients are most likely to inquire about. When it comes to a color copier, many realize that a multifunction laser printer works better for their business operations.
Business Performance On A Budget
The Ricoh M C240FW Color Laser MFP is one of our most popular devices. Available for sale or lease, it is perfect for small offices where space, budget, convenience, and performance matter. 
The M C240FW is a clear example of why this technology giant is known to deliver. Whether copying, printing, scanning, and faxing, they have it covered. You can get a lot done with this device, without having to spend much or worry about space.
Everything The Big Guys Do, But Smaller
With a paper capacity of 251 pages, and a printing output of 26PPM at a resolution of 2400 x 600 dpi, the is a low-volume printer that delivers workhorse performance and quality. 
This is a smart printer powered by a 1 GHz processor. With 512 MB of RAM; it is packed with advanced features such as: 
Scan-to-Email
standard FTP sharing
Samba networks
duplex functionality for double-sided printing
Intuitive network connections
Mopria device printing for Android
AirPrint for iOS.
Everything about this laser printer has been designed with convenience in mind. If you are a self-employed and work from home, you will not need an IT professional set up your device . You will also not have to worry about hiding a mess of cables, because this is a truly wireless printer.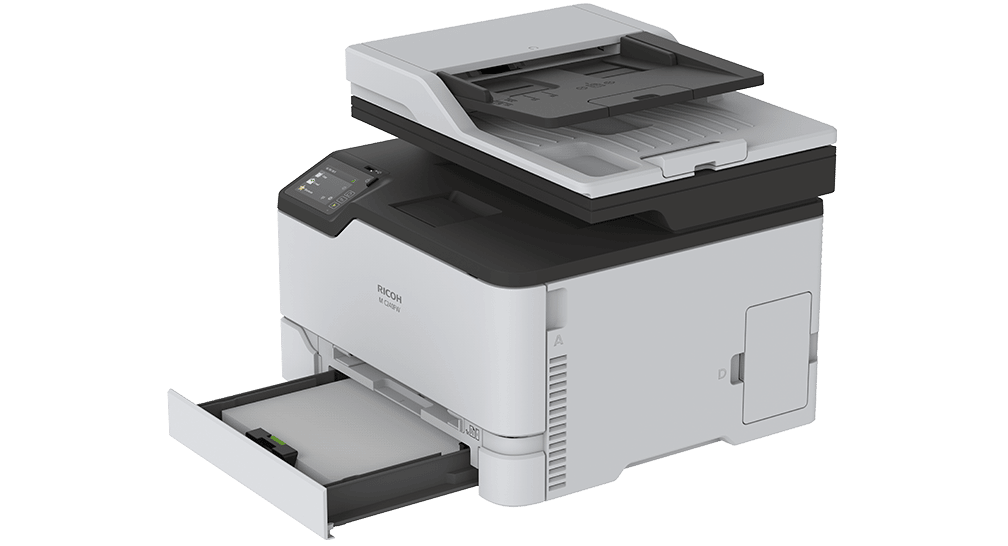 Security Capabilities Built In
In terms of security and protection of intellectual property, this printer supports standard protocols. This includes a secure socket layer and IPSec, which are essential when you need to print wirelessly or over a network. The M C240FW can be configured so that the LCD control panel is only accessed through PIN codes.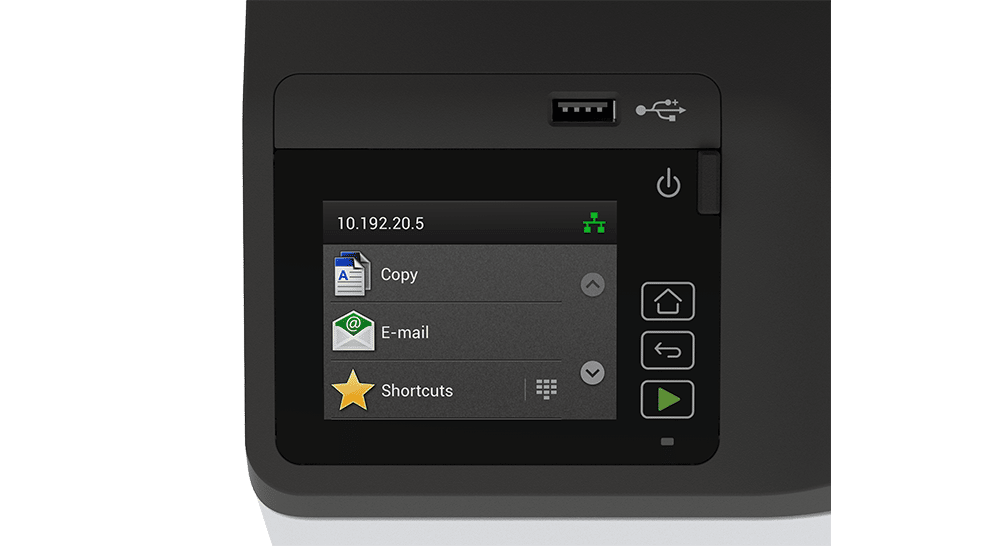 Recognized As Energy Efficient
As with all other Ricoh printers, this one features an Energy Star certification for its low electricity consumption. Average use of the M C240FW is estimated to consume about 0.33 kWh per week. This is thanks to its automatic sleep mode and smart power management features.
To learn more about this or other Ricoh copiers and printers in Albuquerque, call Albuquerque Copier today!