There are so many things to consider when looking for a copier lease. Finding the right copier is hard on its own, and making monthly lease prices can be difficult. One way to avoid being stuck with pesky monthly payments is to consider buying a used copier. We have the best used copiers in Albuquerque, and want to help make buying a copier easy.
Many people are worried when thinking of getting a used copier. It can be scary to put all your money into something that you fear may fail you down the line. Luckily, our used copiers are in great condition.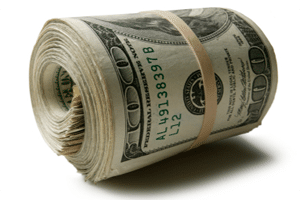 We get copiers from businesses that no longer needed their older copier. Most businesses take great care of their machines because they need them for their own work. That means when they were maintained in their previous life.
And the best part about it is that you don't have to make monthly payments. Buying the copier outright can take the stress out of making monthly payments. It will be more expensive up front, but can save you stress down the road.
Shopping for used copiers in Albuquerque shouldn't be difficult. We want to make it easy for you to find the best copier for your business. Our team of representatives will be sure to answer any questions you have and ease your fears about buying a used copier. If you want the honest approach to buying used copiers then call Albuquerque copier today. We know we can find the perfect used copier.