Anyone who runs a business is used to trying to save money. A business can crumble if you don't stick to your budget. That's why it's not uncommon for a new business owner to try to find a cheap copier or print solution to avoid getting themselves into a copier lease. However, there is a lot of value to a copier lease that goes beyond just getting a good machine.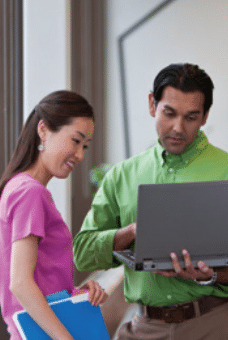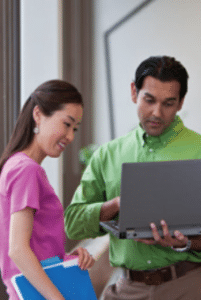 The most obvious benefit of being on a copier lease is that you get a much better machine. We aren't just talking about a small upgrade here. The Ricoh copiers that we offer at top of the line and designed to help your business tackle whatever job comes your way. These machines give you the tools you need to feel confident whenever you need an office printing solution.
You could also end up spending more money being off a copier lease than just working with a responsible company. The thought is that a cheap $200 machine from a box store will save you money and you can just buy consumables at your convenience. However, that machine will not have the same reliability as a copier on a lease. It will let you down and you will have no one to fix it. Before you know it it will be time to buy a new machine.
Furthermore, consumables will be far pricer at those stores. You won't be able to make any kind of monthly contracts and will always be at the mercy of your local store.
The value of copier leases extends further than you may imagine. Give us a call today to learn more about the value of a copier lease and how we can help your business operate with confidence.